Here you can find our very own unique Crafty Reason crochet patterns:
We try to use the standard crochet abbreviations most commonly used in US patterns. You can find a master list of abbreviations here:
https://www.craftyarncouncil.com/standards/crochet-abbreviations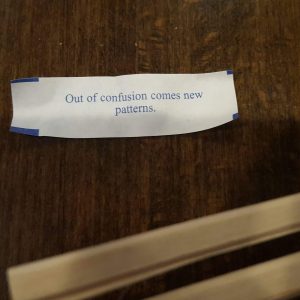 Some of our patterns are now also available on Ravelry. You can purchase PDFs of those patterns there if you would like your own formatted copy. More of our patterns should be available on Ravelry soon!
Patterns (c) Crafty Reason. Please Contact Us for permission if you wish to reproduce any of our patterns.